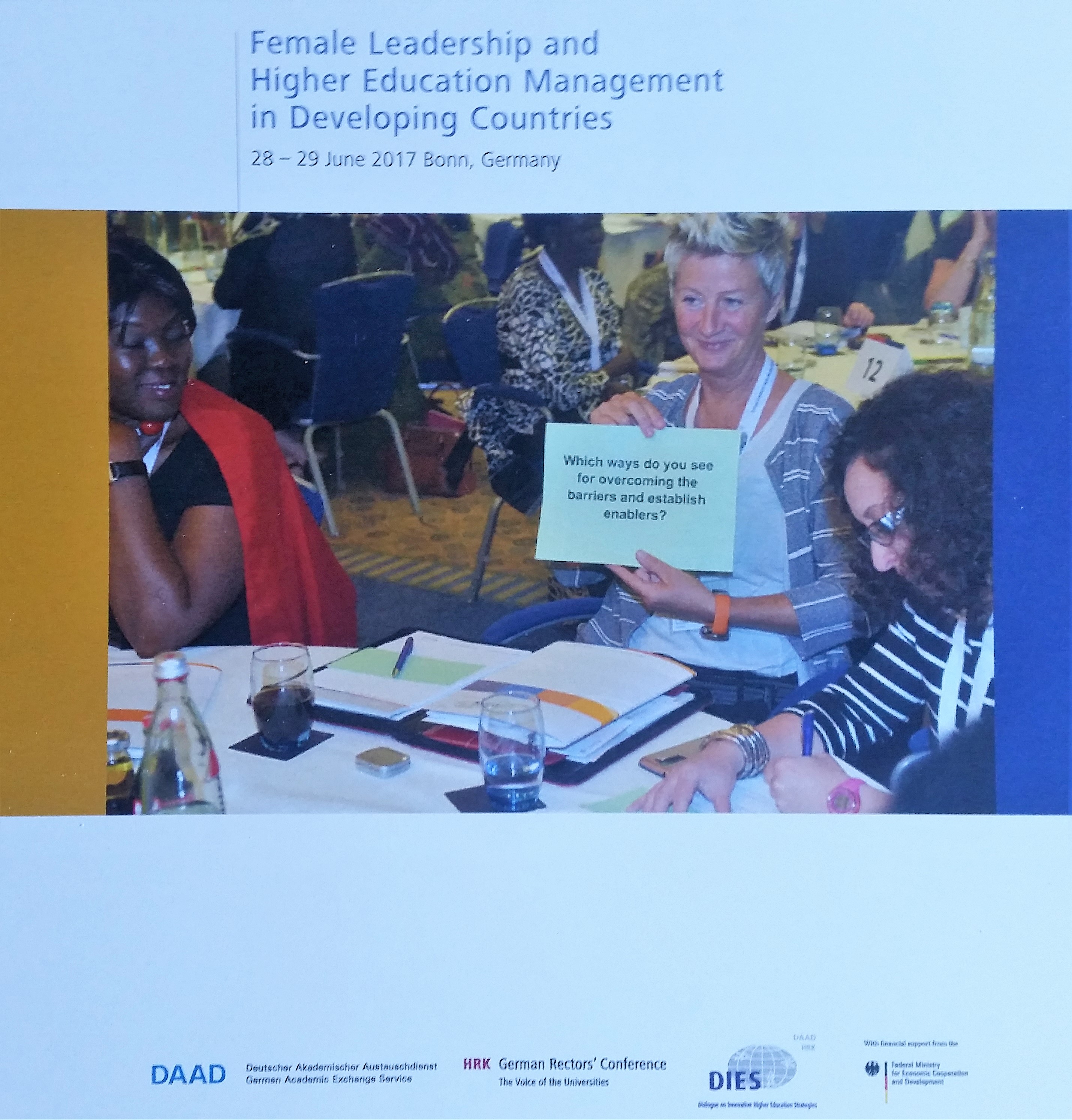 The Art of Self-Presenting for female Scientists
Effective self-presenting in the way of showing your strength confidently and authentically at the right moment is an art - and a professional competence that can be learned.
Whether you are at conferences, in front of an academic committee, making a presentation or promoting a research project… the way you think about yourself and how you come across to others will deeply influence your success.
Starting with the concept of positive language and self-expression, we will move on to the "Queen-concept" of grace and flow – supported by mental training and bodywork like "meditation in movement".
After an overview of classical Rhetoric and speech structure, you will be able to improve your presence and personal charisma in an academic setting/ context and effectively promote yourself with confidence and joy.